Cognium Focus Capsules
Fast acting formula for focus & concentration†
Description
A breakthrough in brain health, Natrol Cognium Focus improves focus and concentration. The fast acting formula helps restore alertness and supports mental stamina.†
Vitamin B
Coffee Fruit
Cognium
See below for complete Supplement Facts
Contains: Soy. NO: Milk, Egg, Fish, Crustacean Shellfish, Tree Nuts, Peanuts, Wheat, Yeast

Natrol Cognium Focus is specially designed for multi-taskers who are overwhelmed by daily disruptions and need an immediate boost in focus.†

Our formula contains the following:


Brain-boosting nutrients to help improve stamina†

Plant-based antioxidants shown to improve brain function†

Silk Protein Hydrolysate, the #1 most clinically studied ingredient for memory**

Cognium Focus is clinically shown to improve focus and concentration.† It helps keep you mentally energized†


Restores alertness†

Supports mental stamina†

Activates neurons†

Improves reaction times†

Support your brain with Cognium, the smart choice in brain health.† Get focused and get through your day!

Take 1 capsule daily with or without food. Do not exceed 3 capsules. WARNING: Consult your healthcare professional prior to use if you have or suspect a medical condition, are taking prescription drugs, or are pregnant or lactating. Each serving contains as much caffeine as about 2 cups of coffee. Limit the use of caffeine-containing medication, foods or beverages while taking this product. Too much caffeine may cause nervousness, irritability, sleeplessness and occasionally rapid heartbeat. This product is not intended/recommended for children and those sensitive to caffeine.
Made with clean ingredients
*Products may vary
Vitamin B-12 (as Cyanocobalamin)
Coffee Fruit (Coffea arabica)
Cognium Focus Blend - Green Coffee Bean Extract (Coffea robusta and arabica), Green Tea Extract (Camellia sinensis) (leaf), Blueberry Fruit Extract (Vaccinium angustifolium), Silk Protein Hydrolysate, Ginkgo Biloba Extract (leaf), Phosphatidylserine, Toothed Clubmoss [Huperzia serrata (whole plant)] (yields Huperzine A)
*Daily Value (DV) not established.
Other Ingredients: Hypromellose, Microcrystalline Cellulose, Maltodextrin, Magnesium Stearate, Silicon Dioxide, Dicalcium Phosphate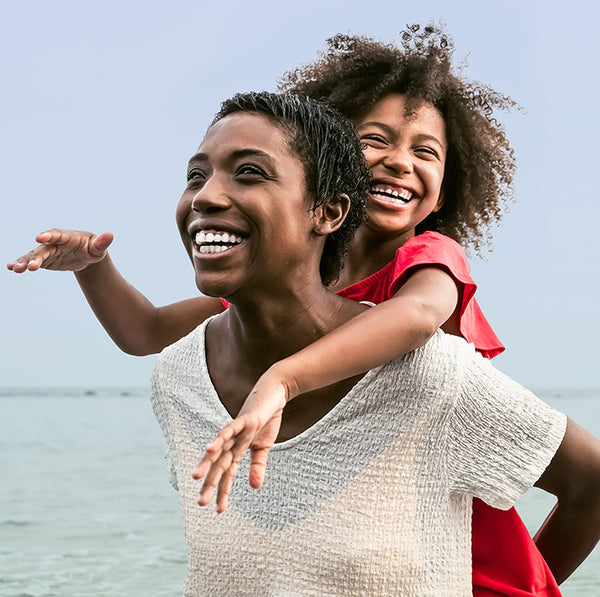 Frequently Asked Questions
Natrol Cognium is powered by a Silk Protein Hydrolysate with a unique structure that makes it particularly effective in supporting the brain. Silk Protein is found in the threads of silkworm cocoons.
Cognium should be taken once in the morning and once at night so your brain maintains a steady supply of this beneficial ingredient. You may find it easiest to take Cognium with your morning and evening meals.
Consult with your healthcare professional if you are taking prescription drugs.
Yes. Cognium Focus contains 120 mg of naturally occurring caffeine. Not recommended for children, pregnant or lactating women and persons sensitive to caffeine.
Yes. Cognium Focus is 100% drug free.
Yes, Cognium is vegetarian.
More For You
All-in-one brain health supplement in gummy form†