Memory Complex Brain Health Tablets
Unique formulation to support brain health and help maintain memory†
Description
New and improved formula! Natrol® Memory Complex supports brain health and helps maintain memory.†
Vitamin B
Folate
Ginkgo Biloba
Bacopa
Huperzine
Calcium
See below for complete Supplement Facts
Contains: Soy. NO: Milk, Egg, Fish, Crustacean Shellfish, Tree Nuts, Peanuts, Wheat, Yeast

Natrol Memory Complex helps support brain health function.† This nutrient blend is specially formulated with Bacopa, Ginkgo Biloba, Phosphatidylserine and Huperzine-A that help support brain health and memory.†


Supports brain health†

Helps maintain memory†

Powerful combination of brain health nutrients

Take 2 tablets, one time daily, with a meal. WARNING: Consult your healthcare professional prior to use if you have or suspect a medical condition, are taking prescription drugs, or are pregnant or lactating.
Made with clean ingredients
*Products may vary
Supplement Facts
Servings Per Container: 30
Thiamin (as Thiamine Hydrochloride)
Vitamin B3 (as Niacinamide)
Vitamin B6 (as Pyridoxine Hydrochloride)
Vitamin B12 (as Cyanocobalamin)
Calcium (from Dibasic Calcium Phosphate)
Phosphorus (from Dibasic Calcium Phosphate)
Bacopa Monnieri Extract (aerial parts) (standardized to contain 27% Triterpene Glycosides)
Ginkgo Biloba Extract (leaf) (standardized to contain 24% Ginkgo Flavone Glycosides and 6% Terpene Lactones)
Phosphatidylserine Powder
Toothed Clubmoss Extract (Huperzia serrata (whole plant)
*Daily Value (DV) not established.
Other Ingredients: Microcrystalline Cellulose, Cellulose Gum, Stearic Acid, Magnesium Stearate, Silicon Dioxide, Methylcellulose, Dicalcium Phosphate, Maltodextrin, Glycerin, Hypromellose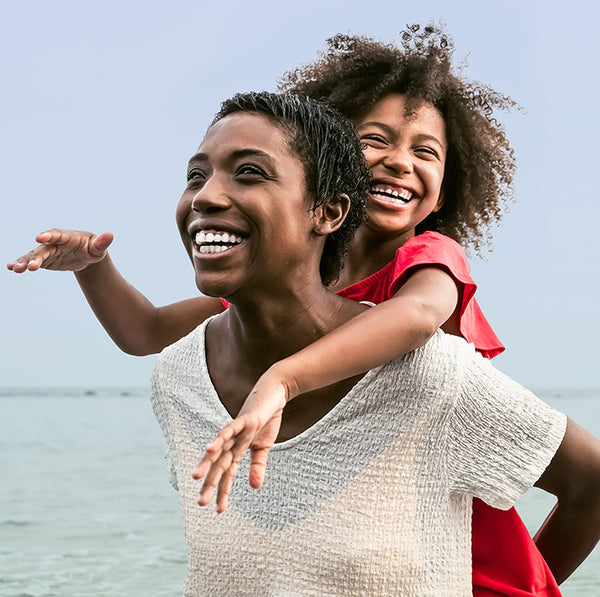 Frequently Asked Questions
Take 2 tablets one time daily with a meal.
Consult with your healthcare professional if you are taking prescription drugs.
Yes. Memory Complex is 100% drug free.
More For You
All-in-one brain health supplement in gummy form†