Ginkgo Biloba Brain Health Capsules - 120mg
Supports brain health and memory†
Description
Natrol's Ginkgo Biloba is an ancient herb used for thousands of years in traditional Chinese medicine to support brain health, including memory, mental alertness and concentration, particularly as it relates to aging.†
Ginkgo Biloba
See below for complete Supplement Facts
NO: Milk, Egg, Fish, Crustacean Shellfish, Tree Nuts, Peanuts, Wheat, Soybeans, Yeast

Many claim that the Ginkgo Biloba tree is the oldest living tree species. The leaves of the Ginkgo Biloba tree are traditionally used as an herb to support brain health and a healthy circulation.† Research also supports its role in memory and alertness particularly as it relates to the effects of aging. Modern clinical research is expanding the data on Ginkgo Biloba, a flavonoid antioxidant, finding the herb may also play a role in the side effects of blood sugar difficulties, supporting healthy blood flow throughout the body, as well as supporting mood health.†

Ginkgo Biloba Benefits:

Herb used in Chinese medicine for centuries†

Supports circulation to enhance cognitive function†

Supports brain health†

Helps maintain memory†

Supports sharpened alertness†

Trust your Brain Health to Natrol's Ginkgo Biloba.

Take 1 capsule, one time daily, with a meal. WARNING: Consult your healthcare professional prior to use if you have or suspect a medical condition, are taking prescription drugs, or are pregnant or lactating.
Made with clean ingredients
*Products may vary
Supplement Facts
Servings Per Container: 60
Ginkgo Biloba Extract (leaf)
*Daily Value (DV) not established.
Other Ingredients: Rice Powder, Gelatin, Magnesium Stearate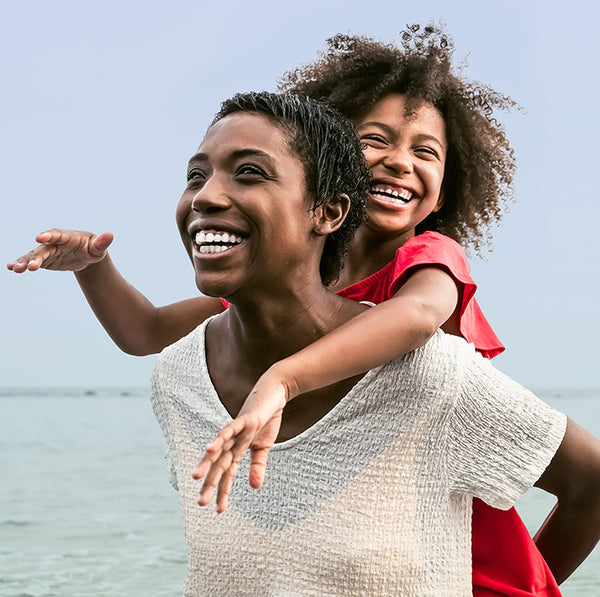 More For You
All-in-one brain health supplement in gummy form†