Vitamin D3 Bone & Joint Fast Dissolve Tablets - 5,000IU
Essential for bone health, supports immune health†
Description
Natrol® Vitamin D3 is known for its ability to help build strong bones, support immunity, heart health and more.† Natrol's unique fast dissolve form enables faster absorption and can be taken anytime, anywhere. No water needed.
Flavor
Strawberry and other natural flavors
Vitamin D
See below for complete Supplement Facts
Contains: Wheat. NO: Milk, Egg, Fish, Crustacean Shellfish, Tree Nuts, Peanuts, Soybeans, Yeast

Research shows that Vitamin D plays a much larger role in promoting health than simply helping build strong bones. Vitamin D helps regulate healthy cell growth, supports immune health, heart health and healthy aging.†

Known as Cholecalciferol, D3 is a form of Vitamin D and usually obtained through diet or produced by the skin from the ultraviolet energy of the sun. Poor diet and lack of sun exposure can result in inadequate intake of Vitamin D for optimal health.†


Essential for bone, heart and immune health†

Restores low Vitamin D levels†

Great tasting strawberry flavor and other natural flavors

No water needed

In addition to helping build bones, Vitamin D3 helps support immune health, healthy aging and heart health. Go ahead, own your health with Natrol Vitamin D3 Fast Dissolve.†

Take 1 tablet daily. No water necessary. WARNING: Consult your healthcare professional prior to use if you have or suspect a medical condition or are taking prescription drugs. Do not use if you have or suspect liver, kidney, bone, blood vessel, heart or liver disease or a calcium disorder. Not for use by children or women who are pregnant or lactating. Side effects from too much Vitamin D include persisting nausea, vomiting, poor appetite, weight loss, frequent urination, depression, headache, drowsiness, or pain.
Supplement Facts
Servings Per Container: 90
Vitamin D3 (as Cholecalciferol)
Other Ingredients: Xylitol, Maltodextrin, Cellulose Gum, Crospovidone, Modified Food Starch, Silicon Dioxide, Malic Acid, Stearic Acid, Natural Flavor, Beet Root Extract, Magnesium Stearate, Citric Acid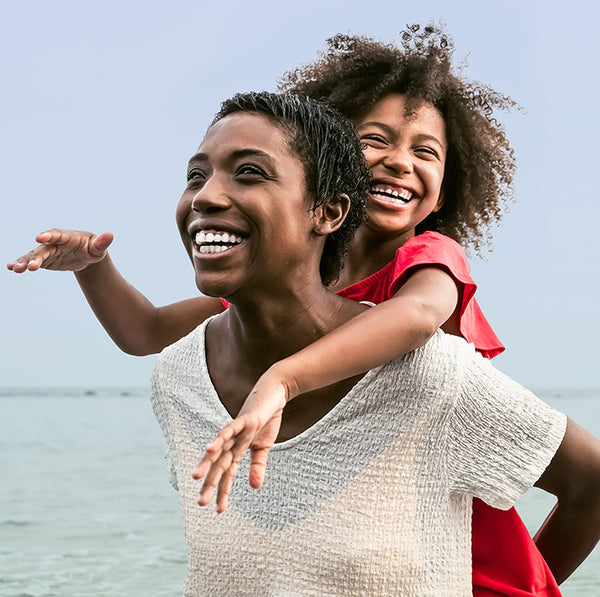 Frequently Asked Questions
Fast Dissolve is a delivery method whereby the tablet dissolves on your tongue and can be swallowed without liquids. Natrol's unique Fast Dissolve technology allows tablets to dissolve up to 30 times faster than regular tablets.*
No, the Fast Dissolve tablets contain wheat.
This product contains xylitol which is safe for individuals, but should never be fed to animals and can be life-threatening to pets, in particular dogs, ferrets, and rabbits. If Xylitol is ingested by pets, please seek veterinary medical attention immediately. For additional information, please click here.