Soothing Night® Blueberry Gummies (Bedtime Without Melatonin)
Calm your mind and body for longer, better sleep without melatonin†
Description
Natrol® Soothing Night® Blueberry Sleep Gummies help reduce occasional stress and anxiety at bedtime.† These sleep aid supplement gummies do not contain melatonin and are instead made with ashwagandha and a botanical blend that includes chamomile, lavender and lemon balm. This 100% drug-free and melatonin-free supplement promotes longer, better sleep.†
Flavor
Blueberry and other natural flavors
Ashwagandha
Lemon Balm
See below for complete Supplement Facts
NO ALLERGENS: Milk, Egg, Fish, Crustacean Shellfish, Tree Nuts, Peanuts, Wheat, Soybeans, Sesame

Natrol Soothing Night® Blueberry Gummies helps reduce occasional stress and anxiety to calm your mind and body for a longer, more restorative sleep.†

What's Inside:

Ashwagandha (KSM-66®) - Helps to manage cortisol levels (aka The Stress Hormone), reduce the effects of stress, and improve sleep quality over time (optimal results after daily use for 8 weeks).†

Botanical blend of Chamomile, Lavender and Lemon Balm

This product is helpful for occasional sleeplessness.†

These blueberry and other natural flavors gummies are made with clean ingredients:

Non-GMO

No artificial flavors

No artificial sweeteners

No preservatives

No synthetic dyes

Vegetarian and gelatin-free

100% drug-free

Adults, take 2 gummies twice daily. Take last serving before bedtime. WARNING: Consult a healthcare professional before using this product if you are pregnant, nursing, under the age of 18, are taking medication or have a medical condition; if adverse reactions occur, discontinue use. This product is not intended to treat insomnia or other sleep disorder. This product may cause drowsiness or sleepiness. Use only as directed and do not exceed suggested use.
Made with clean ingredients
*Products may vary
Supplement Facts
Servings Per Container: 25
KSM-66® Ashwagandha (Withania somnifera) (Root) Extract
Botanical Blend Chamomile Extract (Matricaria chamomilla) (flower), Lemon Balm Extract (Melissa officinalis) (aerial parts), Lavender Extract (Lavandula angustifolia) (aerial parts)
*Percent Daily Values are based on a 2,000 calorie diet. **Daily Value (DV) not established.
Other Ingredients: Tapioca Syrup, Cane Sugar, Water, Pectin, Contains 2 percent or less of (Citric Acid, Fruit and Vegetable Juice [Color], Medium Chain Triglycerides (modified coconut oil), Natural Flavors, Sodium Citrate, Sunflower Lechitin, Tapioca Starch).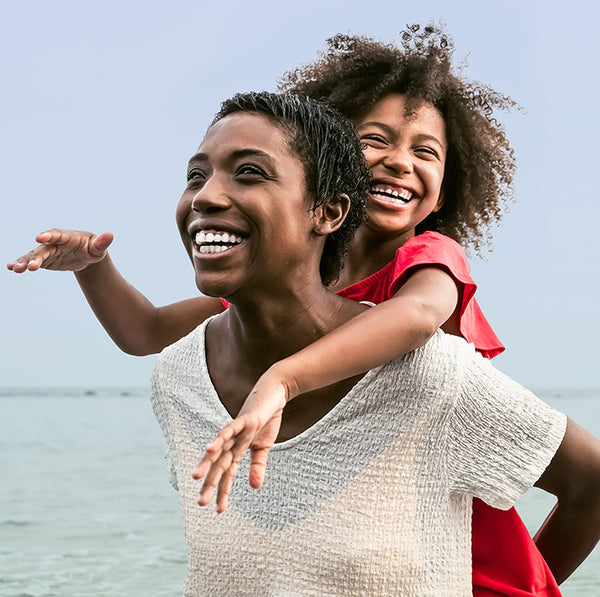 Frequently Asked Questions
Natrol uses cane sugar and tapioca syrup which are natural sweeteners. Natrol does not use artificial sweeteners.
Because we only use natural colors derived from fruit and vegetables, the colors may change over time. This variation in color is natural and will not affect the nutrients which are guaranteed through the expiration date.
Natrol Soothing Night Gummies do not contain wheat.
Yes, Natrol Soothing Night Gummies are vegetarian and gelatin-free.
No, Natrol Soothing Night Blueberry Gummies are a sleep aid without melatonin and are instead made with ashwagandha and a botanical blend of ingredients.