Kids Melatonin Strawberry Fast Dissolve Tablets
Sugar-free tablet that helps kids fall asleep faster and stay asleep longer†
Description
Soothe your child to sleep with Natrol® Kids Melatonin blend of melatonin and lemon balm. It is 100% drug free, non-GMO and free of sugar. Safe and effective for ages 4 and up.
Flavor
Strawberry and other natural flavors
Melatonin
Lemon Balm
See below for complete Supplement Facts
Contains: Wheat. NO: Milk, Egg, Fish, Crustacean Shellfish, Tree Nuts, Peanuts, Soybeans, Yeast

You've tried the warm milk. The teddy bear. The bedtime story. But your child is still having trouble falling asleep. It's time for Natrol Kids Melatonin Fast Dissolve, a gentle yet effective blend of 1 mg melatonin and calming lemon balm that helps soothe your child to sleep.† Easy to take and fast-acting, the tasty strawberry and other natural flavors tablet dissolves quickly or can be chewed, perfect for children who have a hard time swallowing pills.

Melatonin can help your child overcome occasional sleeplessness, helping them get a more restful, relaxing sleep.†*


Helps your child fall asleep faster and stay asleep longer†

1mg melatonin per serving

Safe & effective for ages 4 and up

100% drug-free

Melatonin – Naturally produced in the body to guide sleep-wake cycles and help establish normal sleep patterns†

Lemon Balm – Helps restore a sense of calm and balance†

Fast Dissolve tablet – strawberry and other natural flavors tablet dissolves quickly in the mouth, or can be chewed or swallowed

For children ages 4 and up, take 1 tablet 20-30 minutes before bedtime. Dissolve in mouth or chew. No water necessary. WARNING: This product is not intended to treat insomnia or other sleep disorder. Consult a physician before using this product if under the age of 18, taking medication, have any medical condition, are pregnant or lactating, have an autoimmune condition or depressive disorder. For ages 4 years and older. Melatonin may cause drowsiness or sleepiness, do not take when driving or operating heavy machinery, or consuming alcohol. If adverse reactions occur, discontinue use. For occasional short-term use only. Use only as directed and do not exceed suggested dose. This product should never substitute healthy sleep practices.
Supplement Facts
Servings Per Container: 40
Lemon Balm Extract (Melissa officinalis) (aerial parts)
*Daily Value (DV) not established.
Other Ingredients: Xylitol, Maltodextrin, Crospovidone, Modified Food Starch, Beet Root Extract, Stearic Acid, Natural Flavor, Magnesium Stearate, Silicon Dioxide, Citric Acid, Steviol Glycosides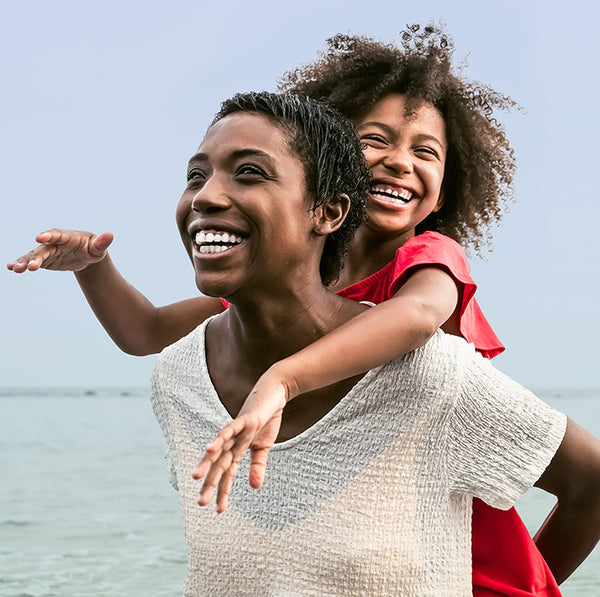 Frequently Asked Questions
Also known as the "sleep hormone," melatonin is a naturally occurring hormone produced by the pineal gland in the brain. It regulates your sleep-wake cycle, telling your body when it's time for sleep.
While Natrol Melatonin is a 100% drug-free option to fall asleep faster, stay asleep longer and wake up more rested†, use may have minor side effects such as grogginess, vivid dreams and sleepiness. Consult your healthcare professional before using this product if your child is under medical supervision.
"Fast Dissolve" is a delivery method whereby the tablet dissolves on your tongue and can be swallowed without liquids. Natrol's unique Fast Dissolve technology allows tablets to dissolve up to 30 times faster than regular tablets.
It is recommended to take melatonin 20-30 minutes before you are planning to go to sleep.
Natrol Kids Melatonin is 100% drug-free.
Please consult your pediatrician to see if this may be right for your child.
Natrol Kids Melatonin Fast Dissolve are vegan.
This product contains xylitol which is safe for individuals, but should never be fed to animals and can be life-threatening to pets, in particular dogs, ferrets, and rabbits. If Xylitol is ingested by pets, please seek veterinary medical attention immediately.