DHEA Mood & Stress Tablets - 25mg
Supports hormone balance that declines with age†
Description
DHEA (dehydroepiandrosterone) is a hormone that is secreted by the adrenal gland in the human body. Natrol DHEA 25mg tablet supplements support hormone balance that declines with age and support healthy hormone synthesis.†
DHEA
Calcium
See below for complete Supplement Facts
NO: Milk, Egg, Fish, Crustacean Shellfish, Tree Nuts, Peanuts, Wheat, Soybeans, Sesame.
Supports hormone balance that declines with age†

Supports healthy hormone synthesis†

100% drug free

25 mg DHEA per serving

Tablets available in 90 count, 180 count, 300 count

WARNING: Not for use by individuals under the age of 18 years. Do not use if pregnant or nursing.

Adults, take 1 tablet one time daily with a meal. WARNING: NOT FOR USE BY INDIVIDUALS UNDER THE AGE OF 18 YEARS. DO NOT USE IF PREGNANT OR NURSING. Consult a physician or licensed qualified health care professional before using this product if you have, or have a family history of, prostate cancer, prostate enlargement, heart disease, low "good" cholesterol (HDL), or if you are using any other dietary supplement, prescription drug, or over-the-counter drug. Do not exceed recommended serving. Exceeding recommended serving may cause serious adverse health effects. Possible side effects include acne, hair loss, hair growth on the face (in women), aggressiveness, irritability, and increased levels of estrogen. Discontinue use and call a physician or licensed qualified health care professional immediately if you experience rapid heartbeat, dizziness, blurred vision, or other similar symptoms. KEEP OUT OF REACH OF CHILDREN. To report any adverse events, call 1-800-332-1088. STORE IN A COOL, DRY PLACE.
Made with clean ingredients
*Products may vary
Supplement Facts
Servings Per Container: 90/180/300
Calcium (as Calcium Carbonate)
DHEA (Dehydroepiandrosterone)
*Daily Value (DV) not established.
Other Ingredients: Microcrystalline Cellulose, Stearic Acid, Cellulose Gum, Maltodextrin, Magnesium Stearate, Silicon Dioxide, Gum Arabic.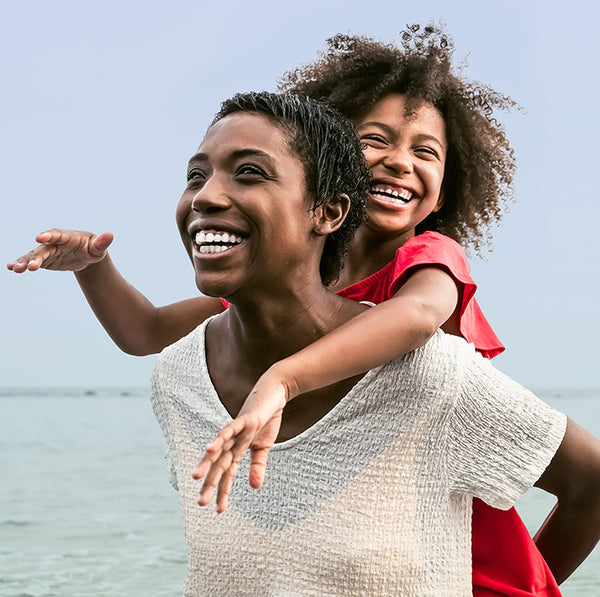 Frequently Asked Questions
Yes, Natrol DHEA tablets are 100% vegetarian.