Cranberry Fast Dissolve Tablets
Supports a healthy urinary tract and bladder†
Description
All the benefits of cranberries in a form that will dissolve completely on your tongue and be swallowed without liquids!
Flavor
Cranberry and other natural flavors
Cranberry
See below for complete Supplement Facts
Contains: Wheat. NO: Milk, Egg, Fish, Crustacean Shellfish, Tree Nuts, Peanuts, Soybeans, Sesame

Natrol® Cranberry Fast Dissolve features CranMax®! All the benefits of Cranberries in a form that will dissolve completely on your tongue and be swallowed without liquids!

CranMax® is made from 100% cranberry fruit solids. CranMax® posessess the benefits of Bio-Shield® technology and contains antioxidants that protect against cellular oxidation.†

The concentrated cranberry actives are infused into the Bio-Shield® carrier which helps carry the product through the stomach acids without deterioration, and to the lower GI tract where they are released and absorbed by the body over an 12-16 hour period of time.†

CranMax® is manufactured through a proprietary process that intensifies the natural benefits of the whole cranberry.


CranMax® provides more concentrated nutrition than cranberry juice‡

Supports a healthy urinary tract by promoting an environment supportive to bladder and urethra health†

Contains antioxidants that protects cells from environmental and age-related oxidative stress†

‡Based on the research conducted by Pharmachem Laboratories.

Take 2 tablets, twice a day. No water necessary. WARNING: Consult your healthcare professional prior to use if you have or suspect a medical condition, or are taking prescription drugs, or are pregnant or lactating.
Supplement Facts
Servings Per Container: 60
CranMax® (Cranberry Concentrate) [Vaccinium macrocarpon (fruit)]
*Daily Value (DV) not established.
Other Ingredients: Xylitol, Cellulose Gum, Maltodextrin, Crospovidone, Modified Food Starch, Silicon Dioxide, Stearic Acid, Malic Acid, Magnesium Stearate, Natural Flavor, Citric Acid, Tartaric Acid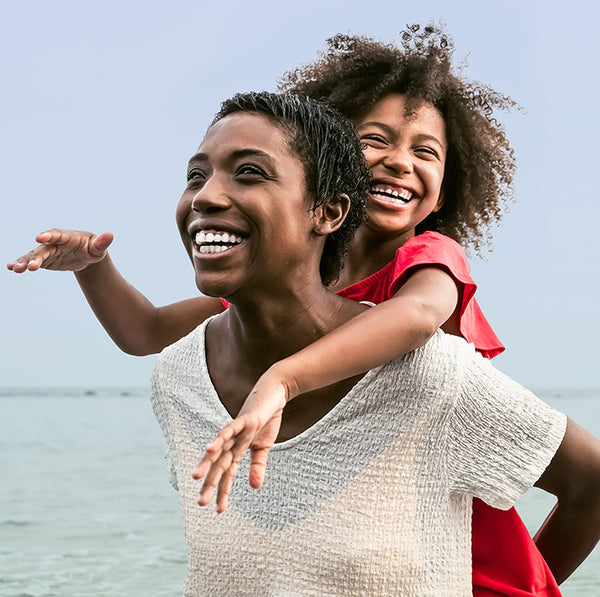 Frequently Asked Questions
Fast Dissolve is a delivery method whereby the tablet dissolves on your tongue and can be swallowed without liquids. Natrol's unique Fast Dissolve technology allows tablets to dissolve up to 30 times faster than regular tablets.
This product contains xylitol which is safe for individuals, but should never be fed to animals and can be life-threatening to pets, in particular dogs, ferrets, and rabbits. If Xylitol is ingested by pets, please seek veterinary medical attention immediately.