Cognium Complete Fruit Punch Gummies
All-in-one brain health supplement in gummy form†
Description
Natrol® Cognium® Complete is a delicious way to support brain health function.† Explore Cognium clinical studies here.
Flavor
Fruit Punch and other natural flavors
Cognium
Vitamin B
See below for complete Supplement Facts
NO: Milk, Egg, Fish, Crustacean Shellfish, Peanuts, Wheat, Soybeans

Natrol Cognium Complete Gummies are an all-in-one brain health supplement.† This nutrient blend is specially formulated with Vitamin B6, Vitamin B12, Folic Acid, Phosphatidylserine, and Silk Protein Hydrolysate.


Supports brain health function†

Improves memory and recall†

Energizes the brain†

#1 most studied ingredient for memory among leading brain health supplements**

100% drug free

Results in as little as 4 weeks

These fruit punch and other natural flavors gummies are/contain:

Non-GMO

Gluten free

Vegetarian & gelatin free

No synthetic dyes

No artificial flavors or sweeteners

Take 1 gummy in the morning and 1 gummy in the evening. WARNING: Consult your healthcare professional prior to use if you have or suspect a medical condition, are taking prescription drugs, are pregnant or lactating.
Made with clean ingredients
*Products may vary
Supplement Facts
Servings Per Container: 50
Vitamin B6 (as Pyridoxine HCL)
Vitamin B12 (as Cyanocobalamin)
Silk Protein Hydrolysate (60%)
*Percent Daily Values (DV) are based on a 2,000 calorie diet. **Daily Value (DV) not established.
Other Ingredients: Organic Cane Sugar, Organic Tapioca Syrup, Water, Pectin, Citric Acid, Natural Flavors, Sodium Citrate, Fruit and Vegetable Juice (for color), Coconut Oil, Carnauba Wax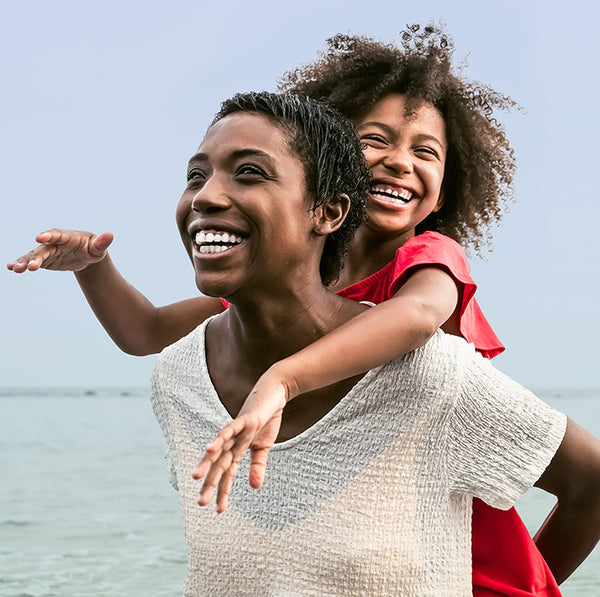 Frequently Asked Questions
Natrol Cognium is powered by a Silk Protein Hydrolysate with a unique structure that makes it particularly effective in supporting the brain. Silk Protein is found in the threads of silkworm cocoons.
Results were typically seen between 3-4 weeks when Cognium was taken as directed. However, every individual is different so results will vary from person to person. Some individuals may notice results prior to three weeks, while others may not notice results until after the 4 week period.
Multiple human clinical studies on Silk Protein Hydrolysate showed statistically significant improvements in memory and cognition in adults and children. Read clinical studies
here.
Consult with your healthcare professional if you are taking prescription drugs.
Yes. Cognium Complete is 100% drug free.