Carb Intercept® With Phase 2® Capsules
Helps control carbs and metabolize fats†
Description
Natrol's Carb Intercept® with Phase 2® is a White Kidney Bean Extract. This extract is a non-stimulant natural ingredient designed specifically to support and help you achieve your weight loss goals.†
White Kidney Bean
Chromium
Calcium
See below for complete Supplement Facts
Contains: Milk, Soy. NO: Egg, Fish, Crustacean Shellfish, Tree Nuts, Peanuts, Wheat

Natrol's Phase 2, Carb Intercept, White Kidney Bean Extract, is a clinically tested complex. This complex is a non-stimulant natural carbohydrate blocker that works by stopping the digestion of carbohydrates. Carbohydrates, or carbs, are a necessary part of everyone's diet, but too many carbohydrates are often blamed for causing weight gain.

Phase 2 White Kidney Bean Extract is the first carbohydrate "blocker" that is clinically proven to delay the digestion of carbohydrates, which reduces the caloric impact of "starchy" foods. These carbohydrates or "starchy" foods include breads, cereals, pasta, rice, and starchy vegetables.

Studies have shown Carb Intercept with Phase 2 (White Kidney Bean Extract):


Helps reduce the digestion and absorption of carbohydrates by up to 66%†

Promotes healthy body weight†*

Reduces the enzymatic digestion of dietary starches†

Helps the body digest carbohydrate, fat and protein for energy

Capsules available in 60 count and 120 count

Natrol's Carb Intercept with Phase 2 promotes natural weight loss without giving up your favorite foods!

*Studies recommend a 2000 calorie diet per day and 30 minutes of exercise 5 days a week for best results.

For optimal effect, take 2 capsules, immediately before starch-heavy meals. Do not exceed 4 capsules per day. WARNING: Consult your healthcare professional prior to use if you have or suspect a medical condition, are taking prescription drugs, or are pregnant or lactating.
Made with clean ingredients
*Products may vary
Supplement Facts
Servings Per Container: 30/60
Calcium (from Dibasic Calcium Phosphate)
Chromium (from Foodbound® Chromium)
Phase 2 Carb Controller® Complex (White Kidney Bean Extract [Phaseolus vulgaris], Foodbound® Chromium, Dibasic Calcium Phosphate)
*Daily Value (DV) not established.
Other Ingredients: Hypromellose, Gum Arabic, Magnesium Stearate, Silicon Dioxide, Maltodextrin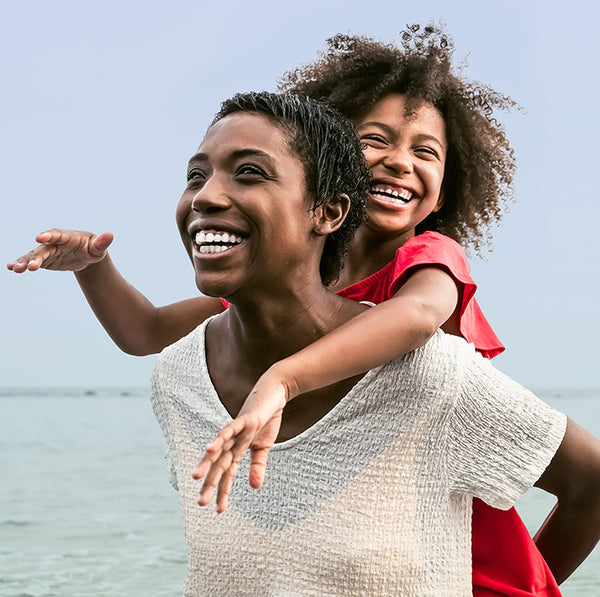 Frequently Asked Questions
No waiting is necessary. Take 2 capsules immediately before a meal.
No, it partially blocks starches like rice, pasta, potato, bread, cereal, crackers, etc.
Yes, the product contains milk, soy and gluten.