Biotin Extra Strength Fast Dissolve Tablets
Promotes healthy hair, radiant skin and strong nails†
Description
Support healthy hair, radiant skin and strong nails with Natrol® Biotin Fast Dissolve. Natrol's unique fast dissolve form enables faster absorption and can be taken anytime, anywhere. No water needed.†
Flavor
Strawberry and other natural flavors
Biotin
See below for complete Supplement Facts
Contains: Wheat. NO: Milk, Egg, Fish, Crustacean Shellfish, Tree Nuts, Peanuts, Soybeans, Yeast

Biotin, a B vitamin also known as Vitamin H or Vitamin B7, is an important nutrient not only for hair, skin and nails but also to help convert food into energy.† Clinical studies have shown that those deficient in biotin experience hair loss and brittle nails.


Promotes healthy hair, radiant skin and strong nails†

Helps support energy metabolism and aids in the conversion of food into energy†

Great tasting strawberry flavor and other natural flavors

No water needed

100% vegetarian

Take 1 tablet a day. No water necessary. WARNING: Consult your healthcare professional prior to use if you have or suspect a medical condition, are taking prescription drugs, or are pregnant or lactating. During use, advise your medical professional that you are taking Biotin before any laboratory tests.
Supplement Facts
Servings Per Container: 90
Other Ingredients: Xylitol, Cellulose Gum, Maltodextrin, Crospovidone, Modified Food Starch, Malic Acid, Silicon Dioxide, Natural Flavor, Stearic Acid, Beet Root Extract, Magnesium Stearate, Citric Acid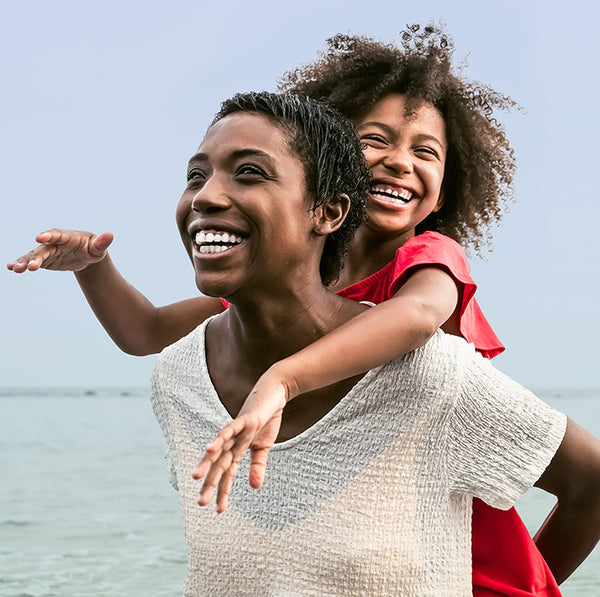 Frequently Asked Questions
Fast Dissolve is a delivery method whereby the tablet dissolves on your tongue and can be swallowed without liquids. Natrol's unique Fast Dissolve technology allows tablets to dissolve up to 30 times faster than regular tablets.
Biotin supports healthy hair and strong nails.†
You should take 1 tablet of Natrol Biotin daily. Regular use will support healthy hair and strong nails.†
The Fast Dissolve tablets contain wheat.
This product contains xylitol which is safe for individuals, but should never be fed to animals and can be life-threatening to pets, in particular dogs, ferrets, and rabbits. If Xylitol is ingested by pets, please seek veterinary medical attention immediately.