Açaí Berry Complex Capsules
Supports fat metabolism, promotes energy, supports digestion†
Description
Natrol® Açaí Berry Complex combines Acai Berry and Green Tea superfoods with additional botanicals and digestive enzymes to help support the body's energy and fat metabolism.†
Acai Berry
Chromium
See below for complete Supplement Facts
Contains: Wheat and Soy. NO: Milk, Egg, Fish, Crustacean Shellfish, Tree Nuts, Peanuts, Sesame.

Natrol Açaí Berry Complex:

Supports fat metabolism†

Promotes energy†

Supports digestion†


100% drug free

Capsules available in 60 count

Adults, take 2 capsules, one time daily, with a meal. WARNING: Consult your healthcare professional before using this product if you are pregnant, nursing, under the age of 18, are taking medication or have a medical condition. Each serving contains as much caffeine as about 1 cup of coffee. Limit the use of caffeine-containing foods or beverages while taking this product. Too much caffeine may cause nervousness, irritability, sleeplessness and occasionally rapid heartbeat. This product is not intended/recommended for children and those individuals who are sensitive to the effects of caffeine should consult a licensed health care professional before consuming this product. If adverse reactions occur, discontinue use. KEEP OUT OF REACH OF CHILDREN. STORE IN A COOL, DRY PLACE.
Made with clean ingredients
*Products may vary
Supplement Facts
Servings Per Container: 30
Chromium (as Chromium Picolinate)
Açaí Extract (Euterpe oleracea) (berry) (4:1)
Metabolism Blend: Caffeine 100 mg, White Tea Extract (Camellia sinensis) (leaf), Kola Nut Extract (Cola acuminata) (seed), Green Tea Extract (Camellia sinensis)(leaf) (80 mg EGCG [Epigallocatechin Gallate]), Green Coffee Bean Extract (Coffea robusta, Coffea arabica)
Digest Enzyme Blend: Cellulase, Pectinase, Amylase, Hemicellulase, Beta-Glucanase, Phytase, Glucoamylase, Lipase, Protease
*Daily Value (DV) not established.
Other Ingredients: Rice Powder, Hypromellose, Maltodextrin, Silicon Dioxide, Magnesium Stearate.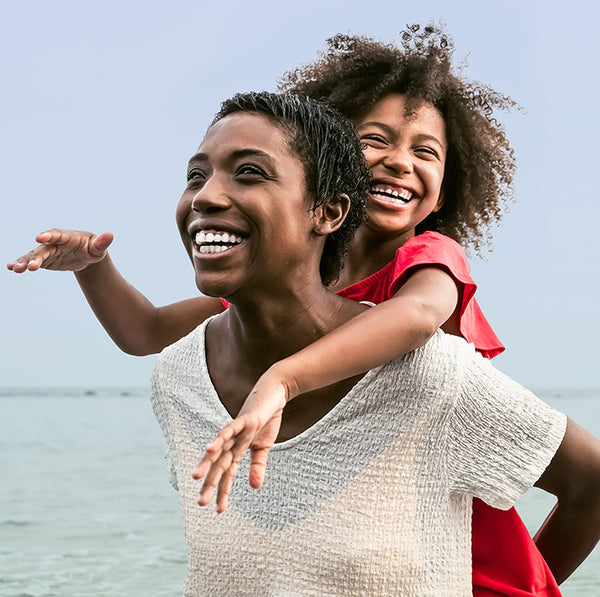 Frequently Asked Questions
Açaí (pronounced Ah-Sigh-ee) berry is a reddish, purple fruit of the Açaí palm native to Central and South America. Studies have shown that the high-energy Açaí berry is packed full of antioxidant and nutritional value, making it the ultimate super fruit!†
Antioxidants are vitamins, minerals, and other nutrients that protect and repair cells from damage caused by free radicals. Free radicals can interfere with your immune system, causing chronic diseases and the aging process. So, fighting off damage with antioxidants helps keep your immune system strong and healthy.†
ORAC (oxygen-radical absorbance capacity) is a method of measuring food's antioxidant capacities.
Superfood is a term used to describe foods with high nutrient or phytochemical content that may confer health benefits, with few properties to be negative, such as being high in saturated fats or artificial ingredients, food additives or contaminants.†
Yes, you can take Natrol Açaí Berry 1000 mg capsules as directed along with Açaí Berry Complex.