3 A.M. Melatonin Fast Dissolve Tablets
For middle of the night wakeups, helps you fall asleep faster†
Description
Natrol 3 a.m. Melatonin helps you fall asleep faster during those occasional middle of the night wake-ups.

†

Created with a unique formulation that helps calm the mind and ease you to sleep.†
Flavor
Lavender Vanilla and other natural flavors
Melatonin
L-Theanine
See below for complete Supplement Facts
Contains: Wheat and Soy. NO: Milk, Egg, Fish, Crustacean Shellfish, Tree Nuts, Peanuts, Yeast

From the #1 drug-free sleep aid brand in America,^ Natrol 3 a.m. Melatonin is a melatonin supplement specially formulated to assist with middle of the night wake-ups.†* Waking up in the middle of the night is a common part of the transition process between different sleep cycles. Factors such as an active mind and stress can cause individuals to have difficulty returning to sleep. Natrol 3 a.m. Melatonin has the right combination of ingredients to ease you to sleep during the middle of the night.†


Melatonin (3mg per seving) to help fall asleep and wake up rested†

L-Theanine (50mg per serving), a natural occurring amino acid that promotes calm† (when used with melatonin)

The Fast Dissolve form dissolves in the mouth, no water needed

Calming lavender vanilla flavor and other natural flavors

100% drug-free

*Melatonin is a solution for occasional sleeplessness.†

Take 1 tablet as needed in the middle of the night. Dissolve in mouth or chew before swallowing. No water necessary. For best results, take at least 3 hours before waking. WARNING: Not intended for individuals under the age of 12 years. This product is not intended to treat insomnia or other sleep disorder. Consult a physician before using this product if under the age of 18, taking medication, have any medical condition, are pregnant or lactating, have an autoimmune condition or depressive disorder. Melatonin may cause drowsiness or sleepiness, do not take when driving or operating heavy machinery, or consuming alcohol. If adverse reactions occur, discontinue use. For occasional short-term use only. Use only as directed and do not exceed suggested dose. This product should never substitute healthy sleep practices.
Supplement Facts
Servings Per Container: 60
*Daily Value (DV) not established
Other Ingredients: Xylitol, Maltodextrin, Soy Polysaccharides, Crospovidone, Modified Food Starch, Organic Rice Concentrate, Stearic Acid, Magnesium Stearate, Hydroxypropyl Cellulose, Natural Flavors, Citric Acid, Gum Arabic.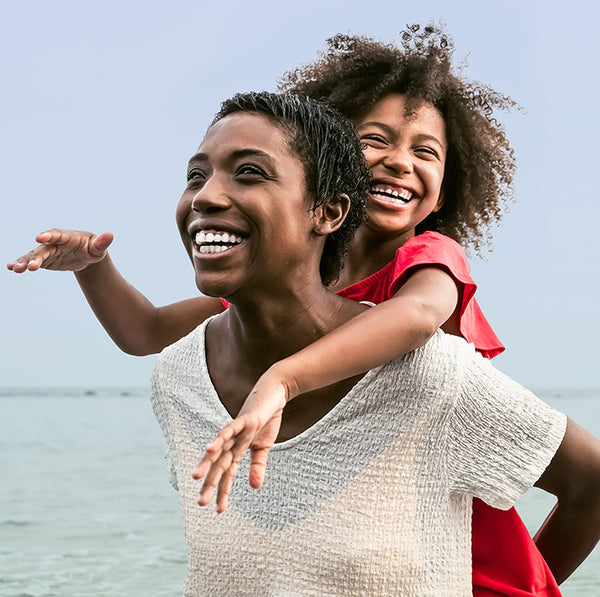 Frequently Asked Questions
Also known as the "sleep hormone," melatonin is a naturally occurring hormone produced by the pineal gland in the brain. It regulates your sleep-wake cycle, telling your body when it's time for sleep.
The best time to take 3 a.m. melatonin is whenever you wake up in the middle of the night and have a difficult time going back to sleep.† For best results, take at least 3 hours before waking.
In general yes, doses between 3mg to 10mg are recognized as safe for ages 12+. 3 a.m. melatonin was formulated with the fact that you may already be taking melatonin before bedtime.
Yes, Natrol Melatonin is vegetarian.
Natrol Melatonin is 100% drug-free.
This product contains xylitol which is safe for individuals, but should never be fed to animals and can be life-threatening to pets, in particular dogs, ferrets, and rabbits. If Xylitol is ingested by pets, please seek veterinary medical attention immediately. For additional information,
please click here.