Magnesium High Absorption Chewable Tablets
Helps support heart, nerve, muscle and bone health†
Description
Natrol® High Absorption Magnesium Chewable Tablets help support heart, nerve, muscle and bone health.† They also promote muscle relaxation.† These tablets feature AbsorbSmart™ technology to bring you DiMagnesium Malate, a unique form of magnesium that is manufactured using a patented technology and helps increase absorbability by the digestive system.†
Flavor
Cranberry Apple and other natural flavors
Magnesium
See below for complete Supplement Facts
Contains: Wheat and Soy. NO: Milk, Egg, Fish, Crustacean Shellfish, Tree Nuts, Peanuts, Yeast

Natrol High Absorption Magnesium uses a patented technology for greater absorption!†

Magnesium is an essential mineral benefitting heart, nerve and muscle health.† Some magnesium supplements are not easily absorbed by the body, meaning the minerals you need may pass through your body unused. Get more of what you need with Natrol High Absorption Magnesium!

Natrol High Absorption Magnesium features AbsorbSmart™ technology to bring you DiMagnesium Malate, a unique form of Magnesium that is manufactured using a patented technology and helps increase absorbability by our digestive system.†


Benefits heart, nerve and muscle health†

Supports bone health†

Promotes muscle relaxation†

No water needed! Cranberry apple and other natural flavors chewable tablet

No synthetic dyes

No artificial flavors or added preservatives

‡ Albion™ is a trademark of Balchem Corp. or Albion Labs

Take 2 tablets once daily with food. Tablets should be chewed before swallowing. No water necessary. WARNING: Consult your healthcare professional prior to use if you have or suspect a medical condition, are taking prescription drugs, or are pregnant or lactating.
Made with clean ingredients
*Products may vary
Supplement Facts
Servings Per Container: 30
Magnesium (as DiMagnesium Malate) (Albion™)‡
Other Ingredients: Xylitol, Maltodextrin, Stearic Acid, Silicon Dioxide, Malic Acid, Gum Arabic, Magnesium Stearate, Citric Acid, Soy Polysaccharides, Cellulose Gum, Natural Flavor, Crospovidone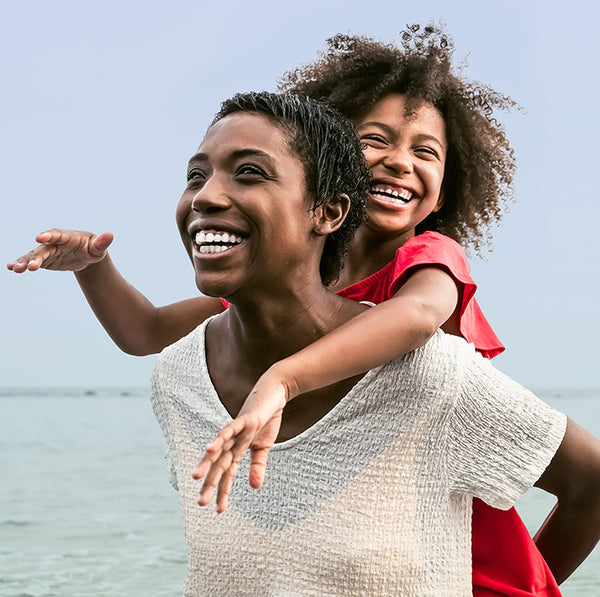 Frequently Asked Questions
This product contains xylitol which is safe for individuals, but should never be fed to animals and can be life-threatening to pets, in particular dogs, ferrets, and rabbits. If Xylitol is ingested by pets, please seek veterinary medical attention immediately.